Beer Buns
Ukraine style Bierocks
donated by Judy lancaster
Ingredients:
Use frozen bread dough if in a hurry. This bread dough recipe, it is much better and really worth the effort.

Sponge:
1 pkg yeast (1 oz or 28 grams)
1 tsp sugar
1/2 cup water

Pastry:
4 1/2 cups flour
1/2 tsp salt
3 tsp sugar
1/2 lb lard or butter
To the flour mixture add:
1 cup sour cream
3 beaten eggs
The Sponge

Meat filling:
1 qt of sauerkraut Fry
1 pound of lean hamburger or sausage meat
1 diced onion till brown
1 1/2 Tablespoon Ketchup
1 teaspoon Chili powder
1 Tablespoon Worcestershire sauce
Salt
Pepper
Garlic powder

Egg Wash
1 egg whisked with water

printer friendly

Directions:
Pastry: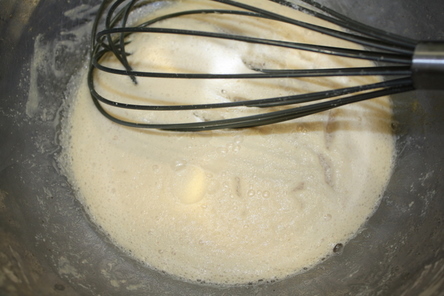 1. Mix the sponge together in a bowl and let sit for 15 or twenty minutes.


2. Mix together the flour pastry ingredients as you would for pie crust and let it rest for one hour or overnight if possible.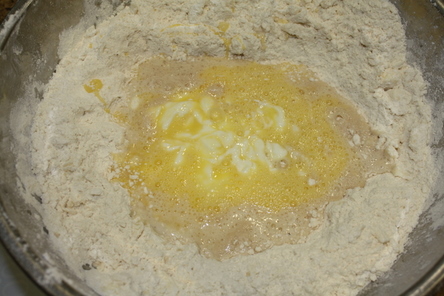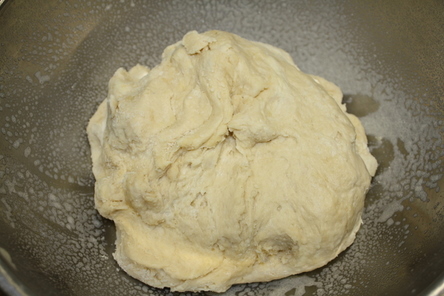 Meat Filling:
1. Drain sauerkraut, rinse in cold water and squeeze dry.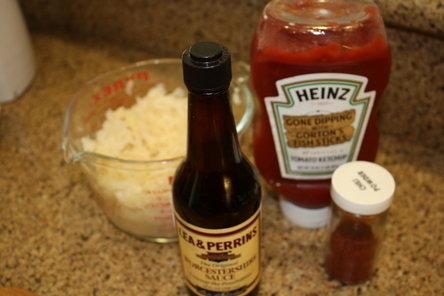 2.Brown the hamburger or sausage and drain some of the fat off.
Add the onions and cook till soft.


3. Add the remaining ingredients including the sauerkraut and let cool.
4. Make dough circles with about 2 oz of dough. Roll about 1/4 inch thick.
5. Fill circles with about 1/ 3 cup of filling.
6.Brush the edges with egg wash and bring the ends together, turn over and place on baking sheet. seam side down.


7. Brush the Beer Buns with egg wash and bake at 350 degrees for 20 to 25 minutes until nicely browned.
8. An Alternative style is to make them turnover style, and crease with a fork.
Bake for 20 to 25 minutes at 350 degrees until browned.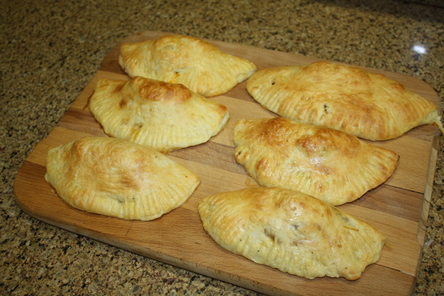 Our Retail Store has moved!
Our new and improved retail store is now open in Colleyville!
The address: 5100 State Hwy 121 Colleyville, TX 76034
(817) 354-8101
Hours of operation:
Mon - Sat: 9am - 9pm
Sundays: 10am - 6pm